---
---
Quad Cities
---
---
Quad Cities is boosting with economy and job growth and its need for housing and apartments is increasing. Moline, Rock Island, Bettendorf, and Davenport encompass Quad Cities and the region expands to Scott, Mercer, Rock Island, Clinton, Henry, and Muscatine counties. Quad Cities has headquarters of Fortune 500 companies and many businesses that employ thousands of people. The mighty Mississippi river and the new i74 bridge are the binding factors in joining Iowa and Illinois in Quad Cities.
---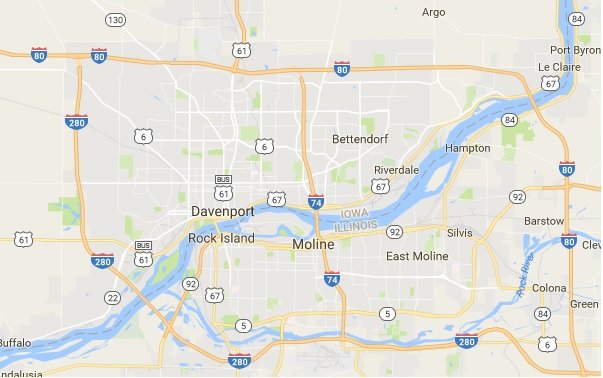 ---
---
QC apartments are famous for their amenities, safety, and facilities. The proximity to work place and excellent school districts have made QC Apartments popular. The abundance of apartments made moving in easier and Online Rent Payments is also increasing in QC Apartments. Senior living, student lofts, family apartments, and so on are popular in QC Apartments.
---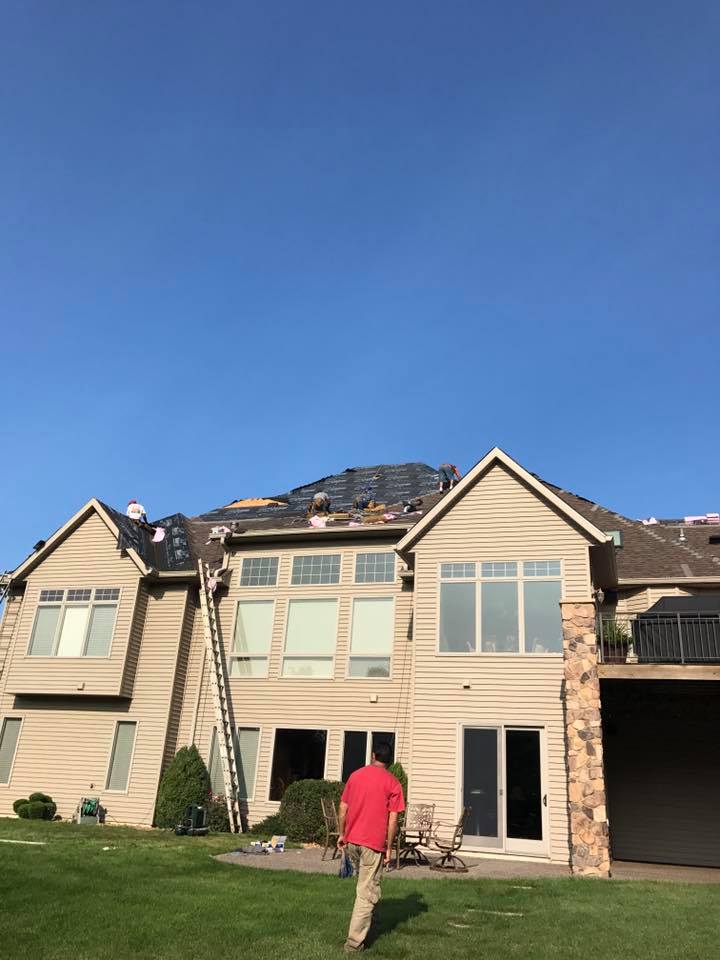 ---
QC Apartments are closer to workplace and short commute times are beneficial for the residents. Quad Cities have great city benefits with a small town hospitality. This makes Quad Cities attractive to many job seekers and investors. With many manufacturers bringing in operating centers in to the QC, the apartments are filling up fastly. Many new apartments are being constructed to meet the demands. Modern amenities such as free WiFi, free parking, and in unit washer dryer are seen as good options by renters. Pet friendly apartments and accessible apartments are also mostly preferred.